Would you like more information about the project? Contact our sales representative today. She will be happy to answer your questions and guide you through the purchasing process.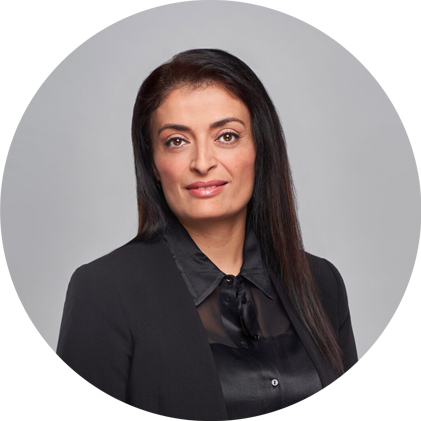 Phase 1: Occupancy 2023
Phase 2: Occupancy 2025 (on sale now)
Sales office:
1150 René-Lévesque East Blvd., Suite A
Montréal (Quebec) H2L 2M2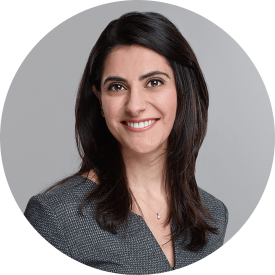 Rana Kerbage
Sales
Representative
NEWS FROM THE CONSTRUCTION SITE
Nos équipes ont désormais terminé l'étape de la structure de béton et travaillent actuellement à fermer les murs du bâtiment. Bientôt, elles entameront les travaux des aires communes situées au 15e étage.
Receive detailed information as well as our exclusive offers.