Distinctively unique condos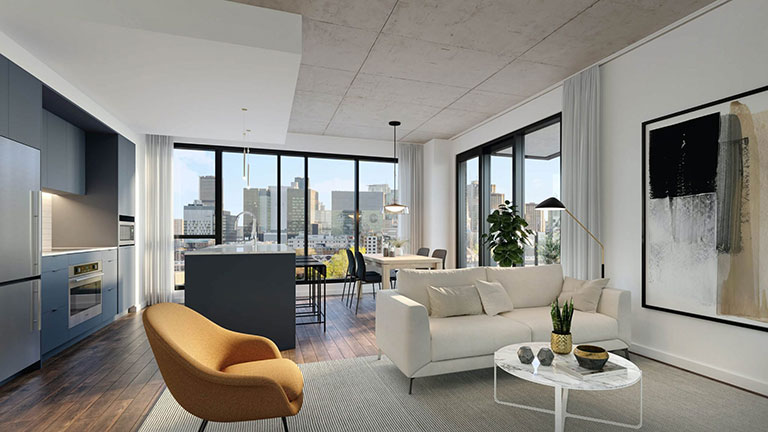 Singular allure, quality finishes, windows galore, green spaces… at Auguste & Louis Condominiums Phase 1, every detail has been carefully considered to offer you an experience that complements your lifestyle.
Artist's drawing for
reference only
Paul-William Francoeur
Partner and Interior Designer
Provencher_Roy
« Our goal is to create common areas that meet many needs and are as enjoyable in the morning as in the evening »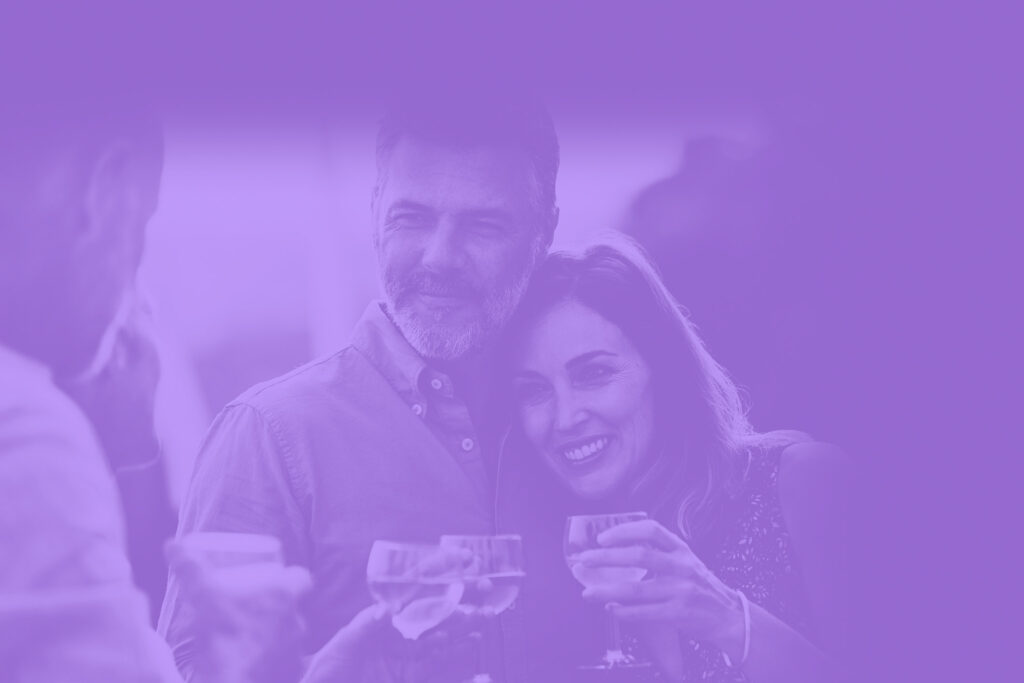 Join a truly avant-garde, inclusive community, where you can build the life you've always dreamed of. Thanks to many multifunctional common areas, both indoors and out, you can create unique moments surrounded by your family, friends… and even your neighbours.
« The thinking behind a project like Auguste & Louis Condominiums is, above all else, artistic. We start with raw materials that we sculpt to create shapes that let the light in. This is what gives the construction such a unique profile. »
Allan Simon
Architect
Provencher_Roy
The designers of Auguste & Louis Condominiums Phase 1 offer us a tasteful blend of raw materials and clean lines. Every material has been meticulously selected to highlight the magnificence of the natural light shining through the windows.
Your workspace by Artopex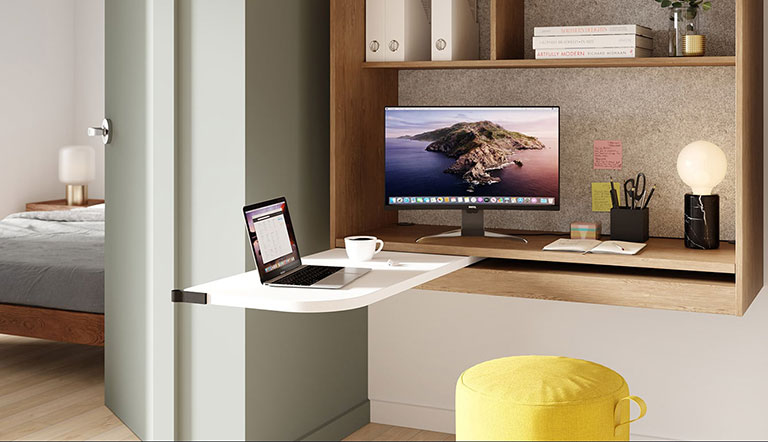 Your workspace by Artopex
Quebec-based furniture company Artopex has developed 3 teleworking spaces custom designed for Devimco Immobilier's units. You'll be among the first to benefit from this exclusive privilege. Working from home has never been more enjoyable!
Receive detailed information as well as our exclusive offers.