Be part of a vibrant community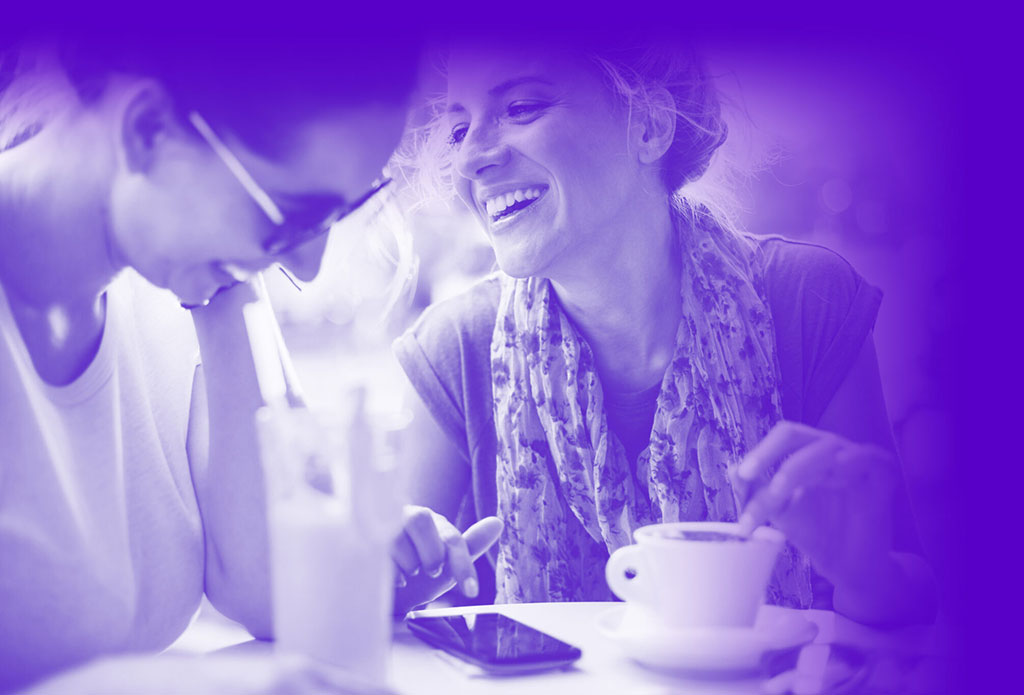 Take advantage of nearby businesses and a plethora of services right in your neighbourhood. Public green spaces, local shops, cafés, bars and hip restaurants. Live in a village within the city.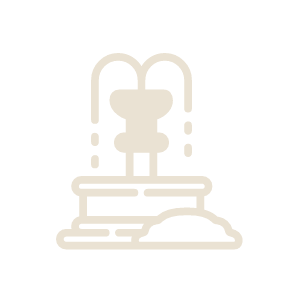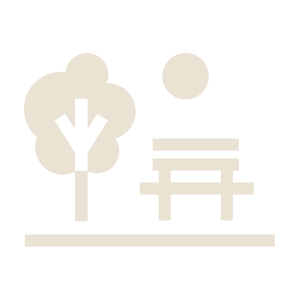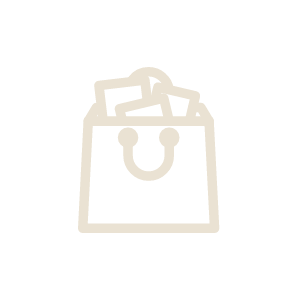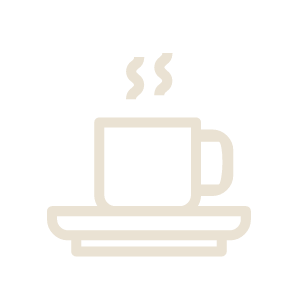 Restaurants, cafés and bars
A few minutes on foot to access local services
Very well situated for cycling enthusiasts
An extension of downtown Right in the heart of Quartier des lumières, in the Ville-Marie borough, Auguste & Louis Condominiums is located near downtown Montreal and all its attractions. It's easy to access by metro, bicycle or car – making it one of the city's prime locations.
Université du Québec à Montréal
At the very heart of the Quartier des lumières in the Ville-Marie borough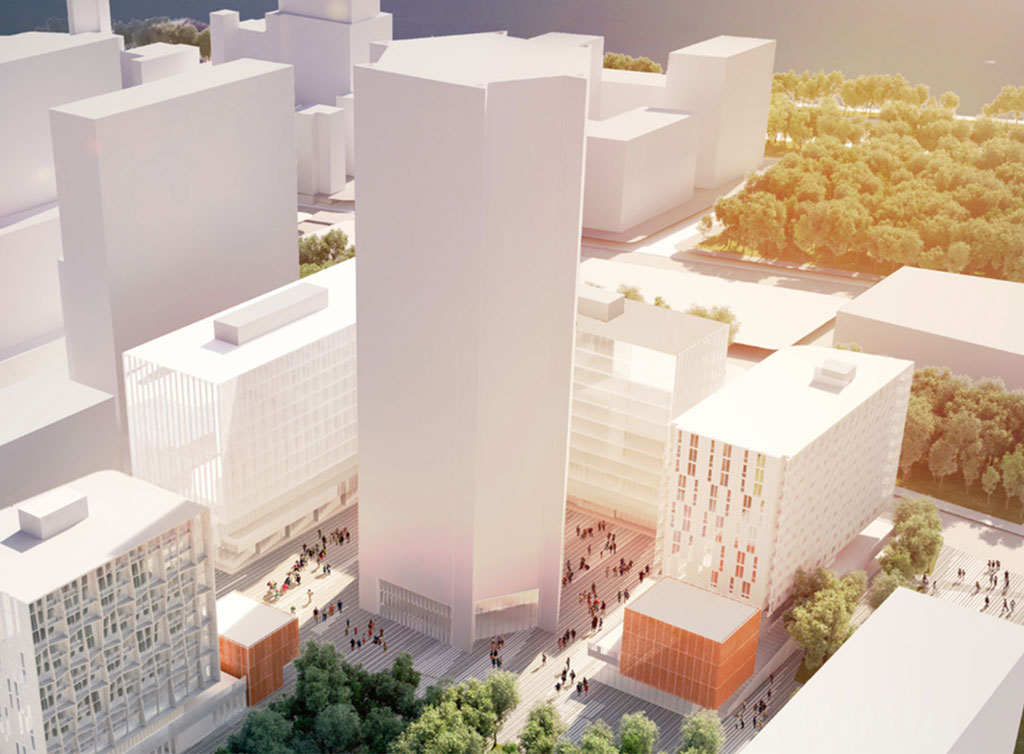 An unparalleled pace of life
Montreal's Quartier des lumières has what it takes to attract and grab the attention of its future residents, as much for its unique history as its innovative approach to living environments. It's an area that's both commercial and residential near the city centre, making it ideal for living, working and fully enjoying your active lifestyle. It's all upside for future Auguste & Louis buyers.
Receive detailed information as well as our exclusive offers.