Professionals at your service

Would you like more information about the project? Contact our sales representative today. She will be happy to answer your questions and to guide you through the purchasing process.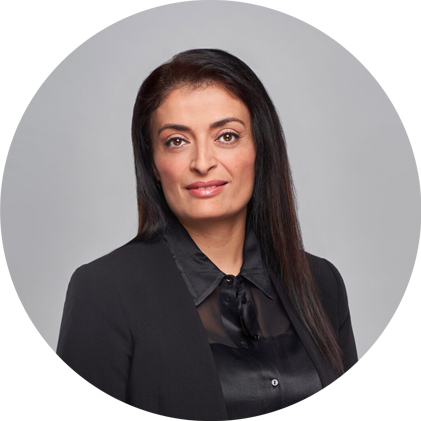 Phase 1: For sale – Occupancy 2023
Phase 2: VIP presale – Occupancy 2024
Are you interested in Phase 1 or Phase 2 of the project?
Receive detailed information as well as our exclusive offers.